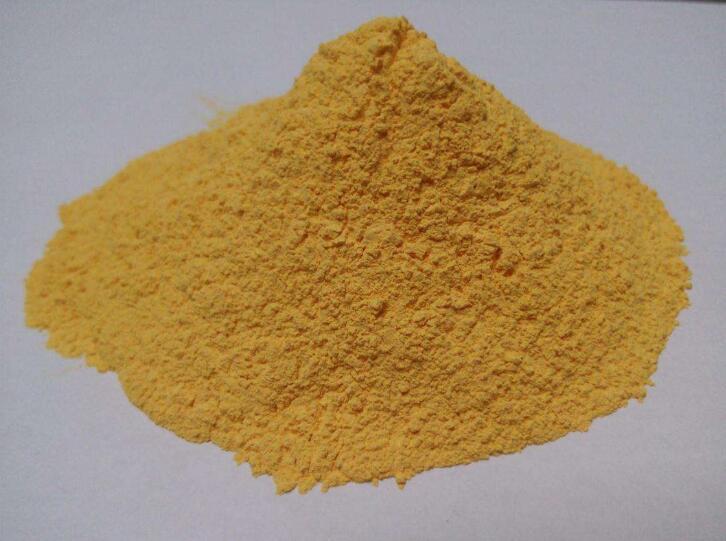 Handling and storage of Vanadium Pentoxide
Vanadium Pentoxide is a metal oxide with the chemical formula V2O5. It is widely used in metallurgy, chemical industry and other industries, mainly for smelting ferrovanadium.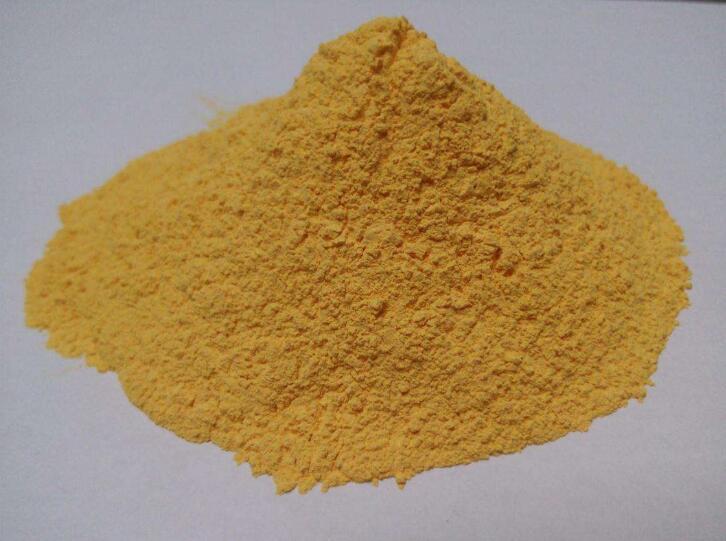 Properties and Stability of Vanadium Pentoxide
The vapor of Vanadium Pentoxide is toxic! It is hardly soluble in water, but generates vanadium acid, which makes the solution acidic. In addition, although insoluble in sulfuric acid and nitric acid, it is soluble in alkaline aqueous solutions.