Company Profile
Liche Opto Co., Ltd. is located in Shijiazhuang—a beautiful traffic hub, 260km away from Beijing, 330km away from Tianjin and 25km away from Shijiazhuang Airport, with five expressways—Beijing-Hong Kong-Macau Expressway, Shijiazhuang-Huanghua Expressway, Shitai Expressway, Qingdao-Yinchuan Expressway, Beijing-Kunming Expressway passing through, enjoying convenient transportation.
Our company began at inorganic salt chemical industry in the preliminary period. Currently our company is consisted of three independent legal entities and 5 business departments including enterprise department, inorganic salt department, organics department, commerce department and hazardous article department. There are more than 1,000 employees including over 200 professional technicians. In 2009, the operation revenue exceeded RMB 500 million.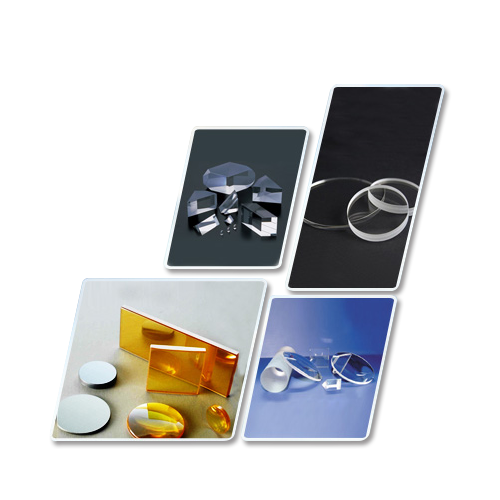 Now our company is engaged in R&D, production and export of inorganic salt products and ranks first in R&D and production of special inorganic salt products. Our major products include fluorides, rare earth fluorides, inorganic oxides, nitrates, carbonates, phosphates and fluorescent powders, and we also sell various organics. In addition, our company owns a professional inorganic salt research team and an import and export enterprise and is a chemical industry enterprise integrating production, supply, marketing, scientific research, industry and trade and engaged in product management, trade management and capital management.  
By virtue of continuous development and professionalism, our company obtained export permits and the qualifications for sales and export of dangerous chemicals, class II and class III precursor chemicals issued by the State Administration of Work Safety, the Ministry of Commerce and the Ministry of Environmental Protection in 2010 to cater to the needs of international market and became the first exporter of dangerous chemicals and precursor chemicals in Hebei.
  In the tenet of "Attentive Service, Quality First, Scientific Development", we strive to build a century-old enterprise, carry out quality management in strict accordance with ISO Quality Management System, accelerate development and establish a complete quality assurance system. Meanwhile, our company strives to become a pacesetter in inorganic salt chemical industry by virtue of first-rate equipment, high-standard quality, excellent after-sales service and strong competitive advantages.