Spill emergency treatment of Lead Fluoride PbF2 products
---
Lead Fluoride PbF2 products, is an inorganic compound, chemical formula is PbF2, white crystalline powder, slightly soluble in water, insoluble in ammonia
Lead Fluoride PbF2 products, is an inorganic compound, chemical formula is PbF2, white crystalline powder, slightly soluble in water, insoluble in ammonia, acetone, acetic acid, hydrofluoric acid, soluble in nitric acid, mainly used as reducing agent and welding agent And sulfur removal agent, crystal Lead Fluoride PbF2 products can be used as infrared spectroscopic material.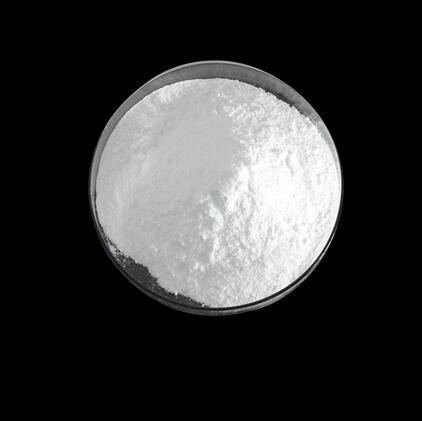 Spill emergency treatment
Isolate the leakage pollution area, and set warning signs around it. It is recommended that emergency personnel wear gas masks and chemical protective clothing. Do not come into direct contact with spilled Lead Fluoride PbF2 products. Avoid dust, collect it with a clean shovel in a dry, clean container with a cover, dissolve it in water and neutralize it with sodium carbonate, if it is not completely dissolved, add a little hydrochloric acid and then sodium carbonate to neutralize it, and then use calcium chloride. If a large amount of leakage is collected and recycled or transported to a waste disposal site for disposal.