Product uses and storage methods of Lead Oxide PbO
---
Lead Oxide PbO is an inorganic substance, chemical formula is PbO, yellow tetragonal powder. When heated to 300 ~ 450 ℃
Lead Oxide PbO is an inorganic substance, chemical formula is PbO, yellow tetragonal powder. When heated to 300 ~ 450 ℃, it becomes lead tetroxide, and when the temperature continues to rise, it becomes lead monoxide. Insoluble in water and ethanol, soluble in acetone, nitric acid, liquid caustic soda, ammonium chloride. It can react with glycerin hardening. poisonous.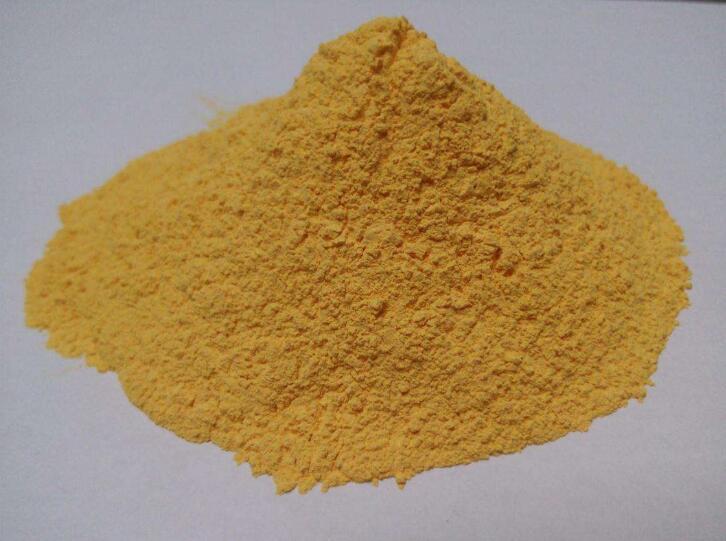 Lead Oxide PbO Product Usage
1 Used in the manufacture of polyvinyl chloride plastic stabilizers. It is the raw material of other lead salts.
2. It is used in the manufacture of high refractive index optical glass, ceramic enamel, and plane abrasives for precision machine tools.
3. Lead glass and anti-radiation rubber products for electron tubes, picture tubes, optical glass and X-ray protection;
4. For chemical analysis, such as determination of gold and silver, precipitation of amino acids.
5. It is used for the preparation of soluble lead salts in lead plating and alloys, such as the preparation of lead fluoroborate, etc.;
6. In the paint industry, it is used to make lead soap with oil, and is used in petroleum, rubber, glass, enamel and other industries.
Lead Oxide PbO Storage method
Lead Oxide PbO is stored in a cool, ventilated warehouse. The storage temperature should not exceed 35℃, and the relative humidity should not exceed 80%. Package is sealed. Keep away from light. It should be stored separately from acids, alkalis, and edible chemicals, and should not be mixed. Storage areas should be provided with suitable materials to contain spills.