Effects and uses of Calcium Oxide CaO
---
Calcium Oxide CaO alias quicklime, its chemical symbol is CaO. Physical properties appear to be white particles, impure ones are grayish-white, light yellow or dark gray when they contain debris, mainly used for dehumidification, and can be used for steel, pesticides, moisture-proof desiccants, leather preparations, and dehydration of alcohol Etc
Calcium Oxide CaO alias quicklime, its chemical symbol is CaO. Physical properties appear to be white particles, impure ones are grayish-white, light yellow or dark gray when they contain debris, mainly used for dehumidification, and can be used for steel, pesticides, moisture-proof desiccants, leather preparations, and dehydration of alcohol Etc., it is different from the calcium carbonate that is usually consumed and the calcium in milk.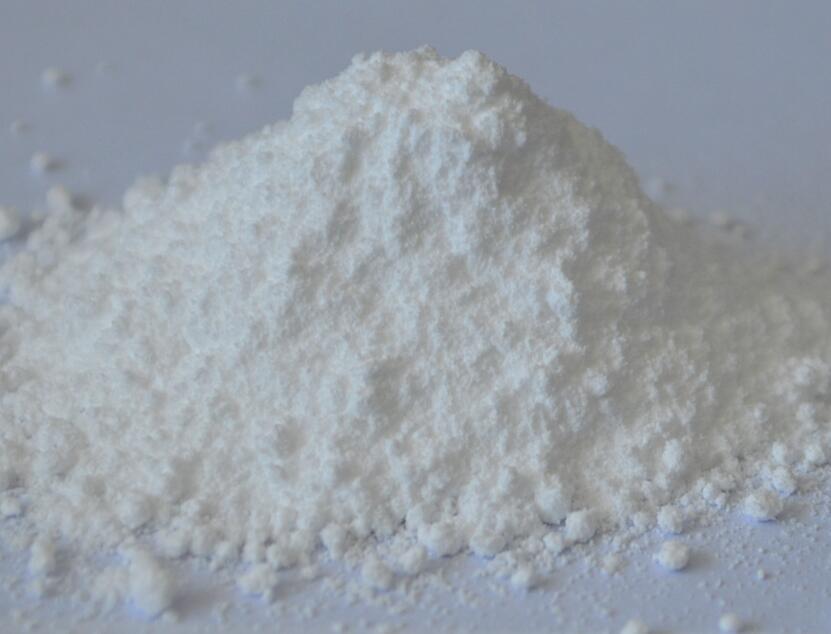 The calcium required by normal people is mainly through calcium-containing foods, such as meat, milk, eggs, which contain a lot of calcium. This calcium is the calcium that the human body can absorb, while Calcium Oxide CaO is inedible and is mainly used in industry. and external medicines. Calcium Oxide CaO is mainly used in building decoration materials and is a key raw material for many manufacturing industries.
Calcium Oxide CaO exposed to the air for a long time will absorb carbon dioxide and turn into powdered calcium carbonate, which cannot have the effect of cleaning and disinfection. Therefore, quicklime should be used as soon as possible, and it is advisable to choose small pieces that are light and free of debris. If you can't spend the remaining quicklime at one time, store it in a vacuum with plastic wrap.